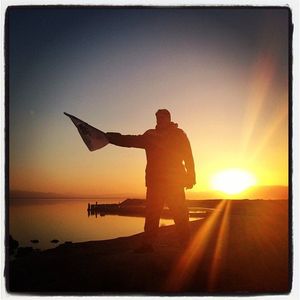 Just before the release of their debut album, Closer By One set out to the desert a few hours east of Los Angeles to film their first music video.

The video for 'These Dry Bones' is now finished and will be released next month!

The new video brings with it some surprise elements. Director, Dan Portnoy, has brought great story telling and images from a number of influences that promise to delight audiences. 

Sign up on the email list to be the first to see the video when it launches!